Activity: Design A Summer Fountain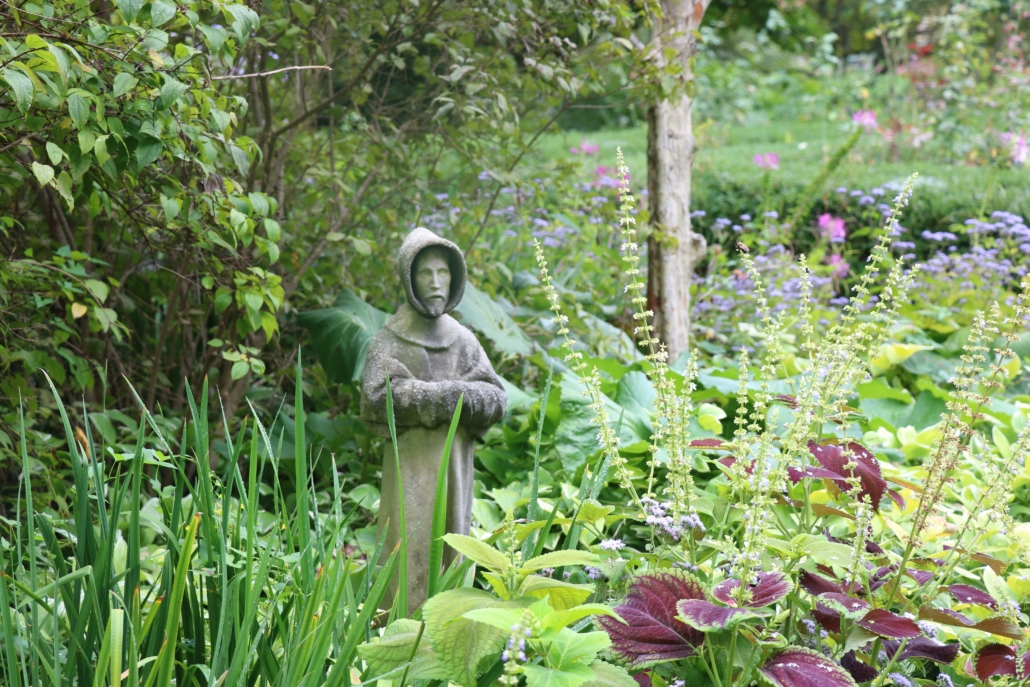 At Tudor Place, you can find many statues and fountains. The Peter family added them because they liked how the decorations looked with the plants and flowers. Some of the fountains have a special purpose. There are fountains for birds to drink from and wash off in. Some fountains were meant to be homes for goldfish. Some of the fountains and statues are there to look pretty. Some statues look like animals and some look like people.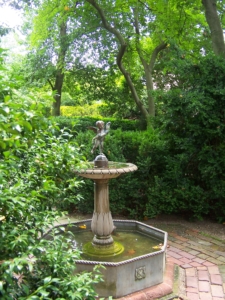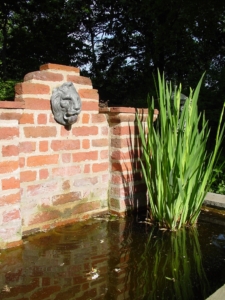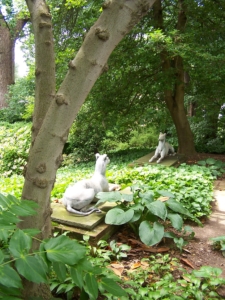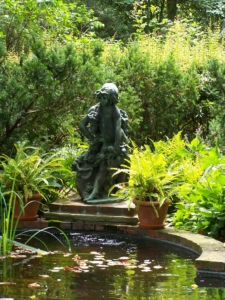 On hot summer days, it is nice to imagine dipping our fingers into a cool fountain. What kinds of fountains would you put in your garden? Would your statue be based on an animal or a person? Would it have a special purpose, or would it be there just for decoration? What material would it be made of? What color would it be? Design your own fountain using the worksheet below.
Click for "My Fountain" worksheet 
https://tudorplace.org/wp-content/uploads/2020/01/2020-01-23-300x155.png
0
0
Janet Wall
https://tudorplace.org/wp-content/uploads/2020/01/2020-01-23-300x155.png
Janet Wall
2021-07-12 17:40:11
2021-07-12 17:41:38
Activity: Design A Summer Fountain