As chair of the 2021 Tudor Place Garden Party, I invite you to join the Garden Party Committee for this year's 29th Annual Garden Party on Wednesday, September 22, 2021.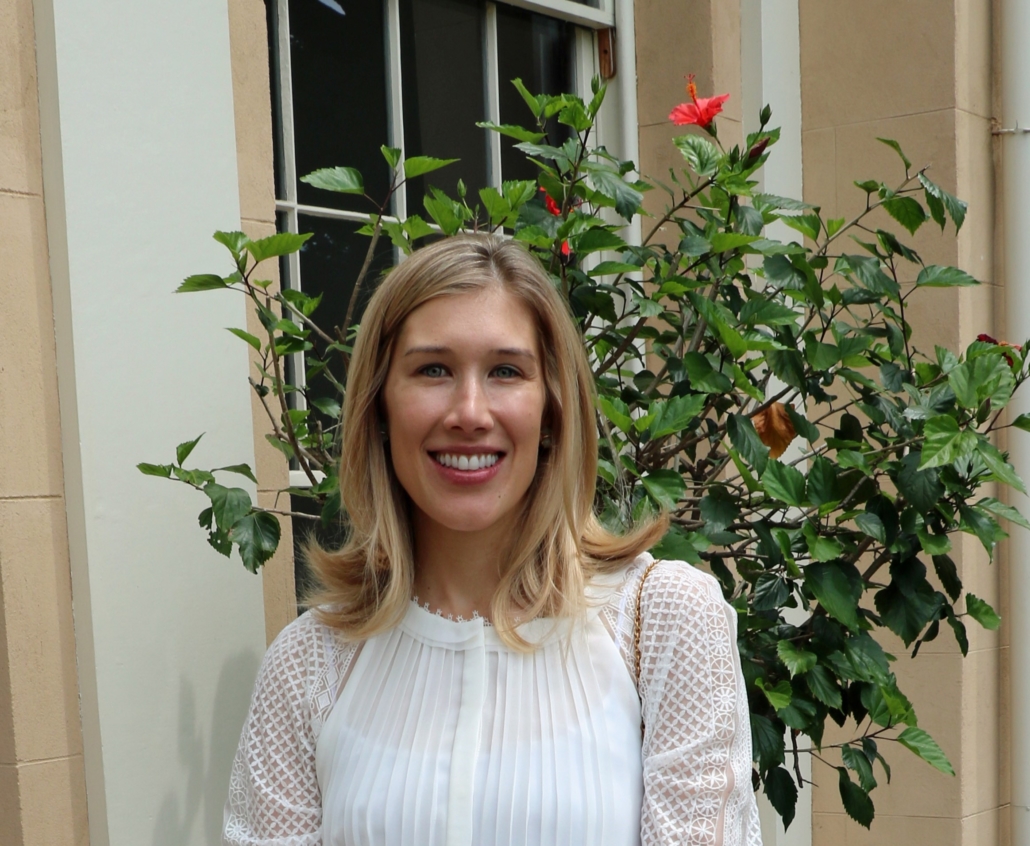 While the past year has been trying for everyone, Tudor Place has become an urban respite, a place to go to clear one's head or to meet a friend for a socially distanced stroll. This year's Garden Party will honor the Georgetown Garden Club for its prolific service to our community and resolute support for garden projects at Tudor Place. As a committee member, your generous support goes beyond the Garden Party and helps Tudor Place thrive in all seasons. This year, we welcome committee members to a spring kickoff event, a chance for you to reconnect as well as voice any ideas. We hope that our committee members will play a continued role in promoting the event and encouraging friends and colleagues to attend.
Please consider coming on board. We deeply appreciate your help!
With gratitude,
Cheryl Lynn Boland
29th Annual Garden Party Chair
YES! Sign me up to join the Committee. My $1,000 Committee Contribution includes:
Two (2) tickets to the Party
Funds that support the care & maintenance of the 18,000+ objects in the collection & archive, preservation of the garden and dynamic programming for all ages
Recognition on the Invitation and Event Program
Kick Off Champagne Toast & Private Garden Tour*  (select a date):
Tuesday, May 4, 5:00-6:00 p.m.
Thursday, June 24, 5:00-6:00 p.m.
Tuesday, August 24, 5:00-6:00 p.m.
*Garden tours limited to 10 people; click here to see current health & safety guidelines.  Questions? Email development@tudorplace.org.  Individual Tickets on Sale Soon.
Tudor Place is grateful for the support of the 2021 Garden Party Committee:
Diana Allen
Jill & Scott Altman
Kathryn Donaldson Baker
Faya Causey
Pamela Jenkinson
Sara & Forbes Maner
Jane & Tim Matz
Leslie Maysak
Elizabeth Miller & Dan Sallick
Colman & Richard Riddell
Whitney & John Rosenthal
Nancy & Simon Sidamon-Eristoff