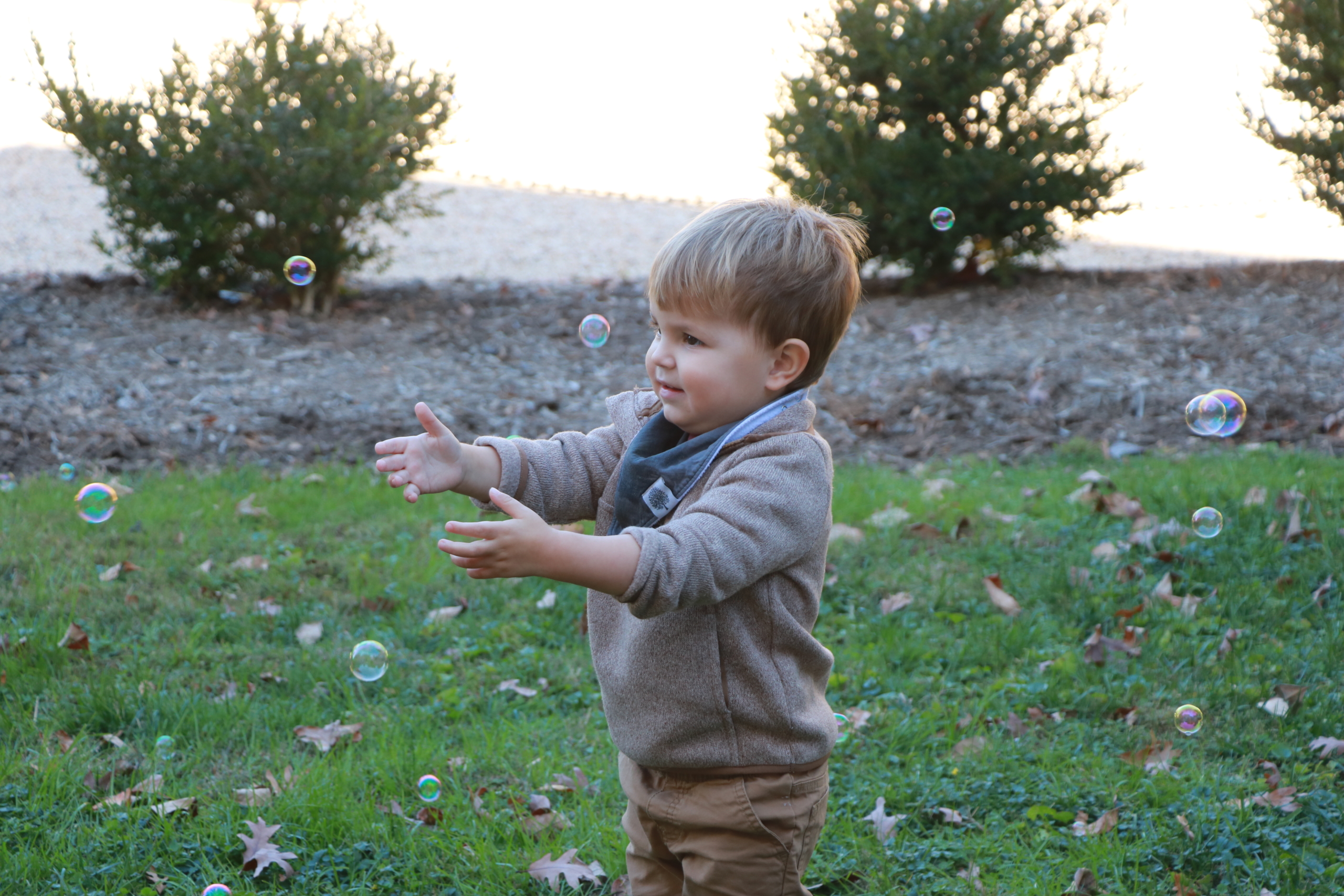 Earth Day is April 22nd, but it's never too late for our Tots to show their appreciation for the planet. There will be outside activities for young learners, aged 18 months to 4 years, and their caretakers. Enjoy a group storytime on taking care of the Earth, cheerful songs about nature and an environmentally friendly craft that will teach young learners that every day is Earth Day!
Child: $6.50 | Accompanying Adult: Free
Pre-registration is required. No drop-ins will be allowed.
All children must be accompanied by an adult.
Click here for more information about Tudor Place's health & safety guidelines.