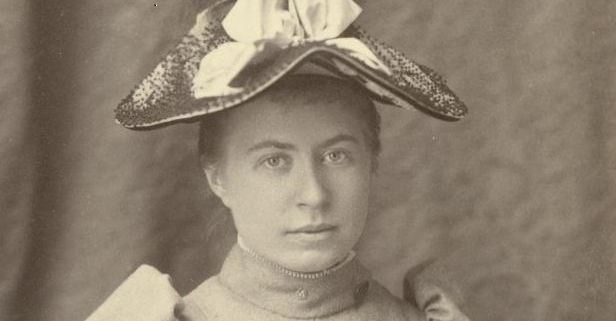 It took a series of precise circumstances, careful maneuvering and good luck to continuously save Tudor Place. Join Collections Manager Bryn Cooley and learn about the women who led the efforts to preserve Tudor Place:
Martha Parke Custis Peter (1777-1854)
Britannia Wellington Peter Kennon (1815-1911)
Anna "Nannie" Wright Williams Peter (1872-1961)
Caroline Ogden-Jones Peter (1894-1965)
Tudor Nights is an exclusive opportunity to see rarely displayed objects and ephemera from the Tudor Place Collection & Archive.
You will be sent a link to ZOOM with instructions, meeting ID and password via email one day before the event.
Photo credit: Anna "Nannie" Williams Peter in 1891. Tudor Place Archive a1.350.