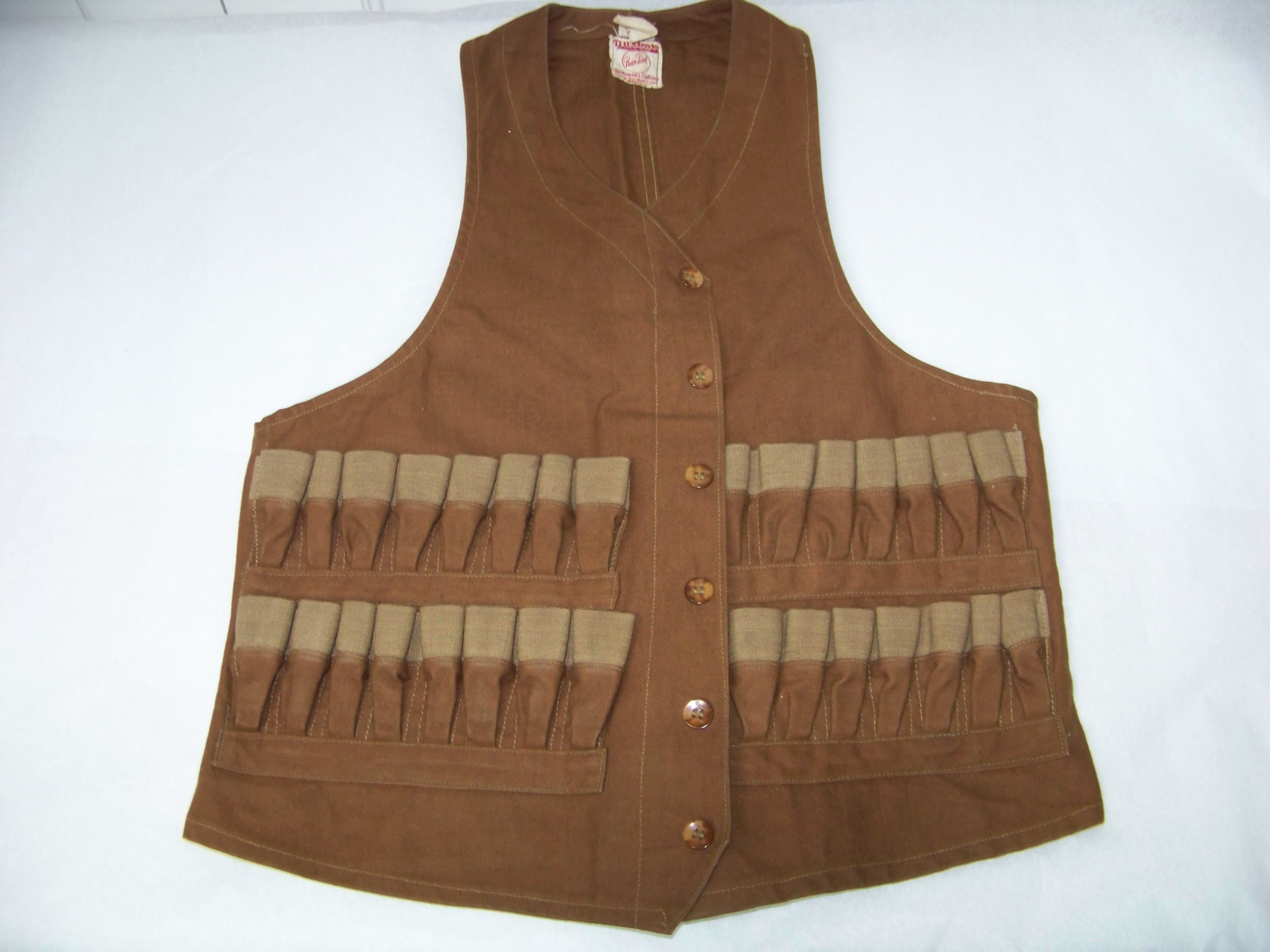 The Peter family were avid recreational hunters. See firearms, clothing, artworks and accessories that express the family's interest of this sport including some high-end shotguns and rifles. Afterwards join us for cocktails and lite hors d'oeuvres in the Dower House.  To learn more about weaponry in the  Tudor Place Collection, click here.
Members: FREE | Students (21+ with valid school ID): $10 | Non-members: $25
Not a member yet? Sign up here today for this and other benefits.
Tudor Nights is an opportunity to see rarely displayed objects and ephemera from the Tudor Place Collection & Archive.  Photo: Hunting Vest, Duxbak, c.1930s, canvas, 81027.01.
Note: This is an in-person program. Please review the Tudor Place Health and Safety Guidelines before registering and attending.