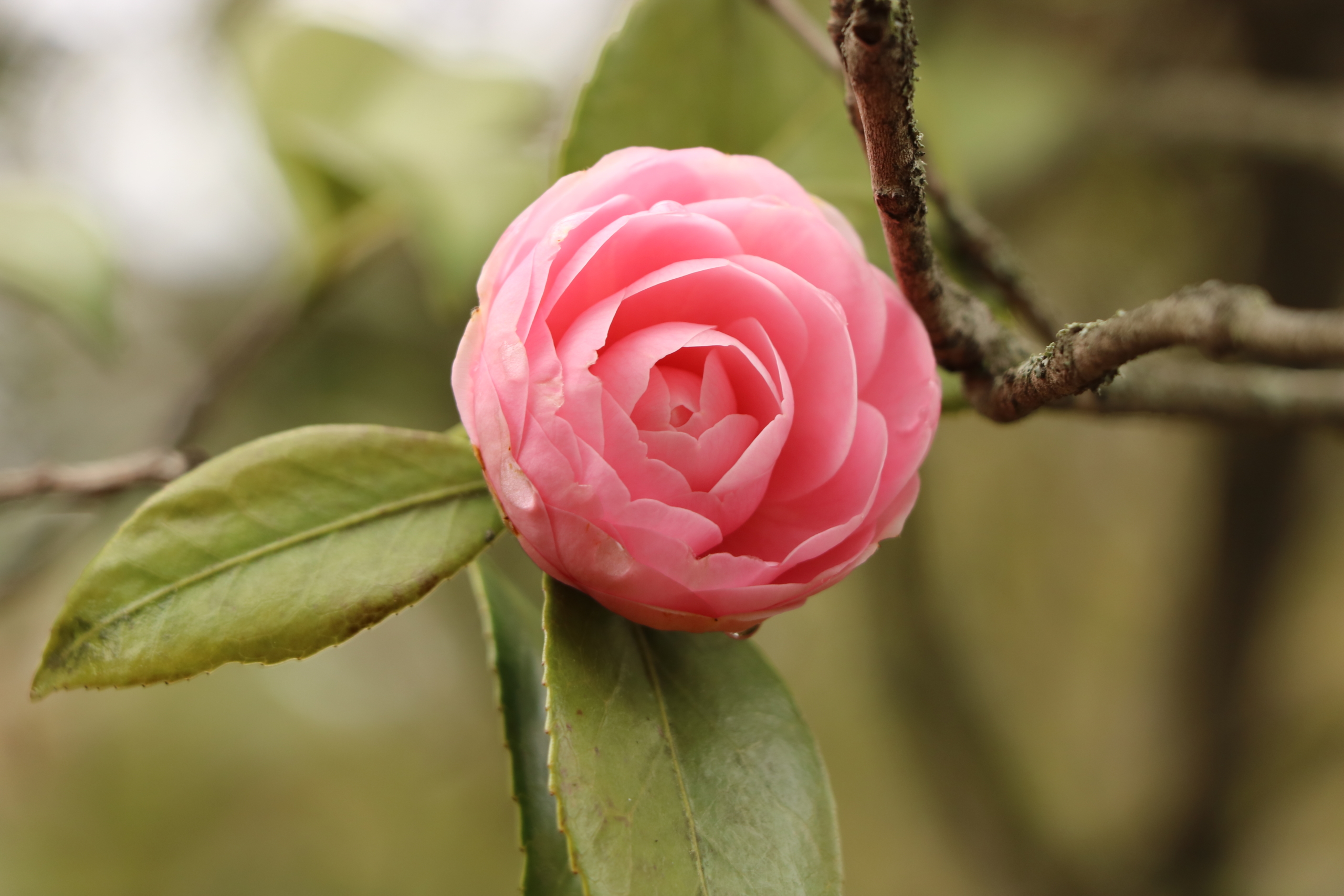 Customized cards are the perfect way to honor and celebrate the special women in your life. This Mother's Day, design a unique, hand-made card with pressed flowers in this DIY workshop. Use pressed flowers and mixed media to hand-craft an exquisite card. Add a sincere note, poem or heartfelt message to complete this unique bouquet of gratitude.
Members: $30.00 | Non-members: $35.00
Click here for more information about Tudor Place's health & safety guidelines.