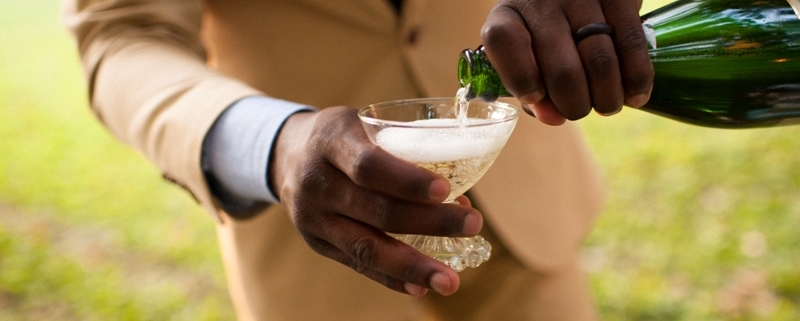 You're Invited!  Join us for the 29th Annual Garden Party. This year's gala honoree is the Georgetown Garden Club for its prolific service to our community and resolute support for garden projects at Tudor Place.
When:            Wednesday, September 22
Time:              5:30-8:30 p.m. Come anytime. Stay as long as you like.
What:              The garden will be sprinkled with twinkle lights as you move about the 5 ½ acre site, meeting old friends and making new ones along the way. Enjoy champagne in the North Garden, wine and cheese in the Grape Arbor and tasty treats on the South Lawn.  Desserts, coffee and cognac can be found in various tents for those with a sweet tooth who cannot wait 'til sundown.
Tickets:            No tickets will be mailed. Guest check-in is at the Boxwood Circle.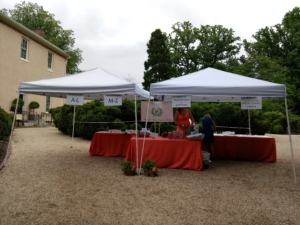 Dress code:     Garden Party Glam. Hats & fascinators encouraged. Smart & stylish shoes to walk about.
Your generous support goes beyond the Garden Party and helps Tudor Place thrive in all seasons.  We look forward to seeing you here.
With gratitude,
Mark Hudson, Executive Director &  Cheryl Lynn Boland, 2019 29th Annual Garden Party Chair
Photo credit: Happy Girls, Debi Parker Photography.