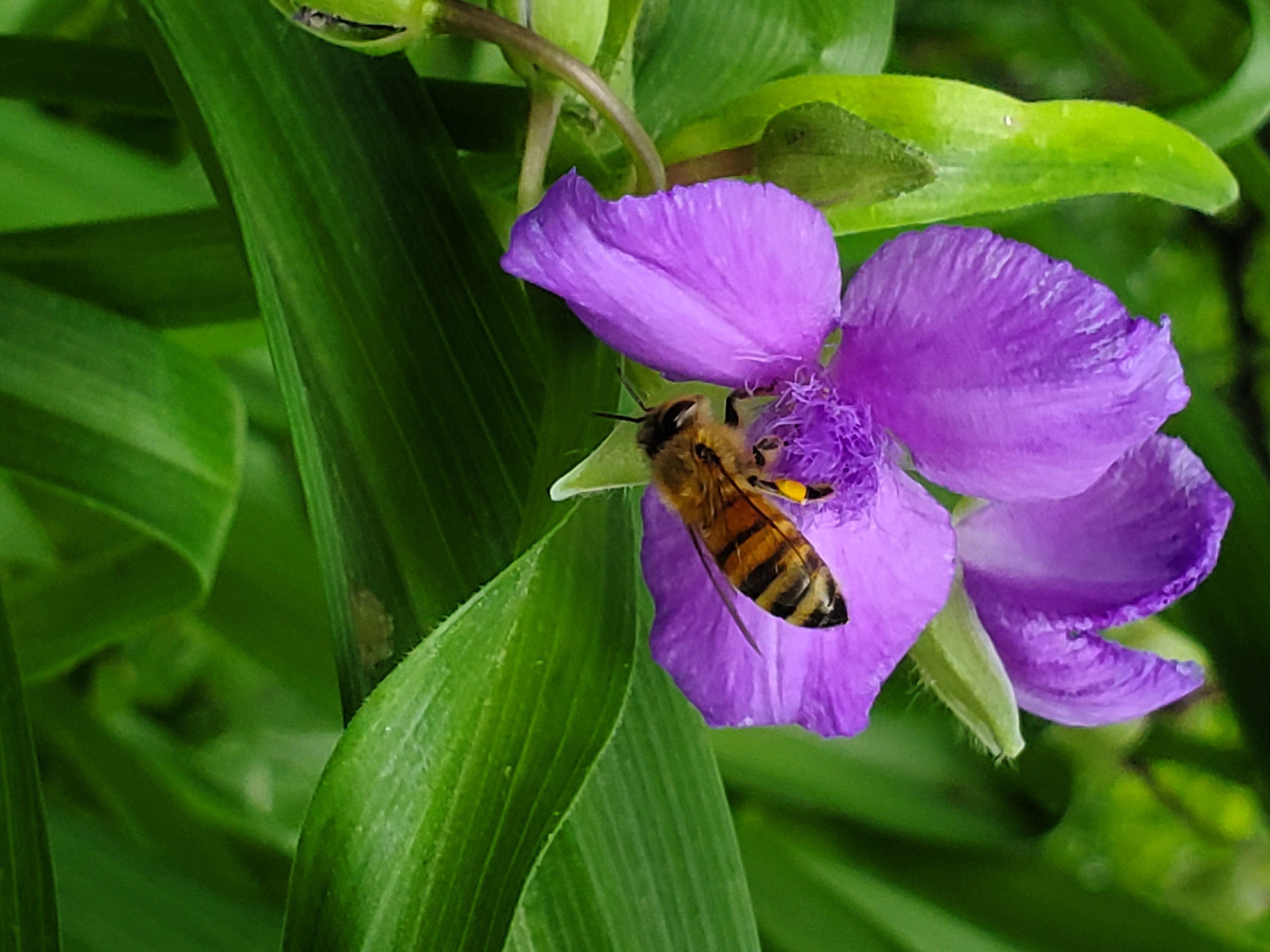 Perfect for young learners aged 18 months to 4 years and their caregivers, Tudor Tots is all about story time, craft and songs.
Learn about the vital role bees play in our ecosystem and how their tiny community operates. Visit our on-site hives and do a bee waggle dance to learn how bees communicate. Enjoy a group reading of a book on pollinators, create a moveable pollinator craft and sing along to songs celebrating the work these pollinators do to keep our planet alive and beautiful.
Child: $5 | Accompanying Adult: Free
All children must be accompanied by an adult.
Note: This program will be held LIVE at Tudor Place in the garden or a well-ventilated indoor space. Pre-registration is required.  No drop-ins will be allowed. 
Masks are required indoors. Participants 12 and older will be asked to share proof of vaccination. Click here for more information about Tudor Place's health & safety guidelines.